THESE PUPPIES ARE ALL SOLD.
STITCH THE CAVAPOO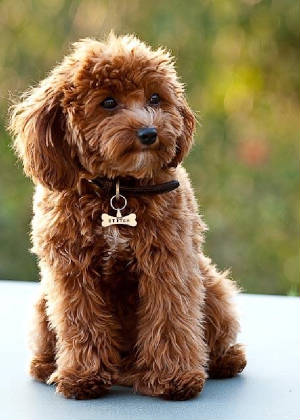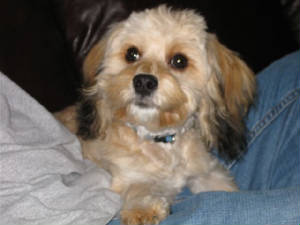 DAISY THE SHIHPOO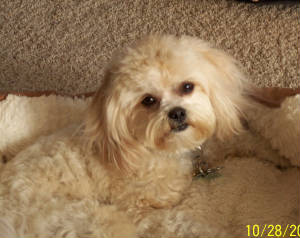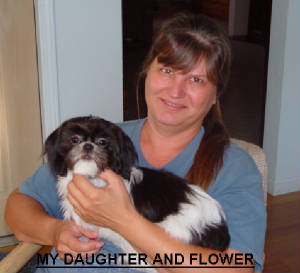 MY GRANDAUGHTER FEEDING A NEWBORN PUPPY.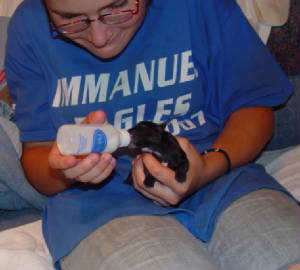 THESE PICTURES ARE OF SOME OF THE PUPPIES WE SOLD THAT HAVE GROWN INTO WONDERFUL ADULT PETS. SOME BUYERS ARE NICE ENOUGH TO KEEP ME UPDATED WHICH I REALLY APPRECIATE!
BELOW ARE SISTER'S 'ROSIE AND DAISY' THEY ARE SHIHPOO'S. THEY LOOK VERY WELL BEHAVED.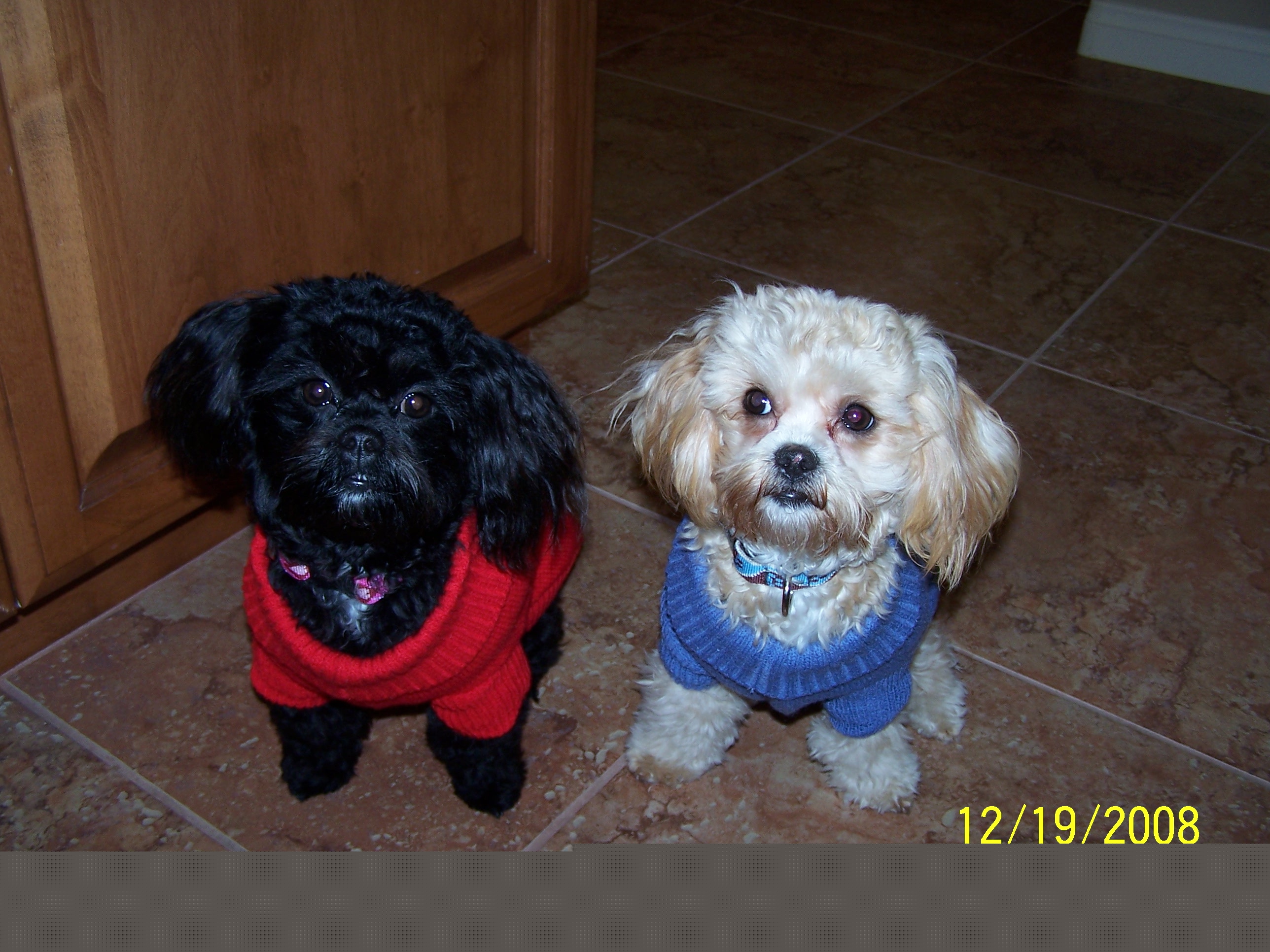 ANOTHER PICTURE OF DAISY THE SHIHPOO.
'TUCKER' THE TOY POODLE.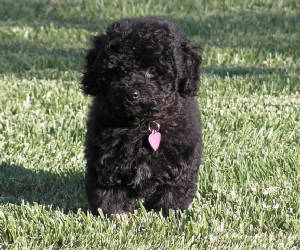 WE AREN'T BREEDING ANYMORE SHIHPOO'S, MALTI-TUZ'S, POOCHON'S OR PURE BRED POODLES AT THIS TIME. ONLY CAVACHON'S AND CAVAPOO'S.