PLEASE NOTICE THESE ARE ALL PUPPIES THAT HAVE BEEN SOLD ALREADY THIS PAGE IS JUST TO SHOW YOU THE DIFFERENT CAVAPOO COLORS WE HAVE. THANKS FOR LOOKING!!
OUR CAVAPOO'S SELL VERY QUICKLY MOST OF THE TIME BEFORE THEY ARE BORN. WE HAVE A GREAT FOLLOWING AND WE ARE CENTRALLY LOCATED IN CA. AND NEAR THE FRESNO AIRPORT.
PLEASE NOTICE! ALL THE CAVAPOO'S PICTURED BELOW WERE BORN HERE AT MY KENNEL. BORN TO MY DOGS THAT I OWN. THE GROUP PICTURES ARE A CEE CEE'S CAVAPOO FAN CLUB BASED IN L.A. STARTED BY A CAVAPOO BUYER THAT OWNS 'STITCH'. I HAVE SEEN MY PICTURES ON OTHER WEBSITES SO PLEASE BE AWARE OF THAT.
'KONA' FROM CHANEL AND MAX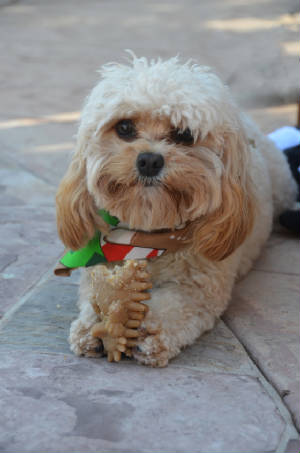 'MOLLY' FROM CHANEL AND MAX.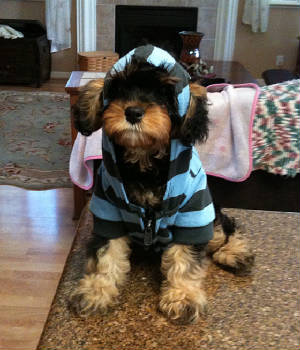 'CHEWY' FROM CHANEL AND MAX.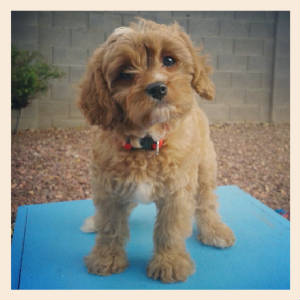 'CHEWY'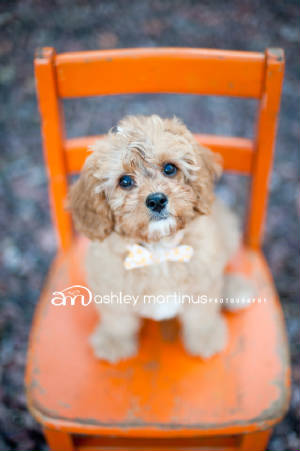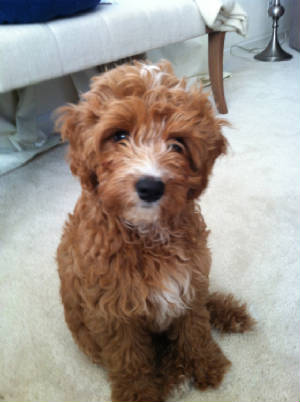 PICTURED BELOW PUPPIES FROM POPPY AND BENTLEY.